CFIM Hosts Turkish Music Lecturer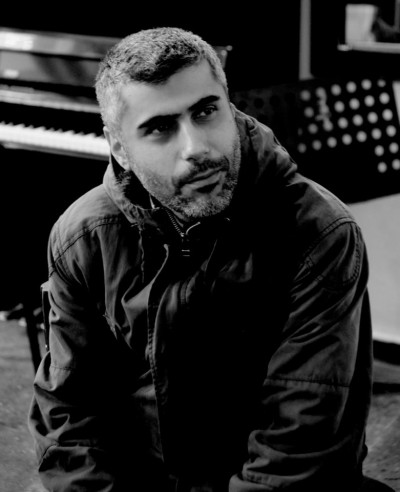 Beginning next week, the CFIM is sponsoring the residency of the master of Turkish music Mr. Önder Özkoç at the College of Fine Arts at Carnegie Mellon University.
Mr. Özkoç's residency includes weekly Wednesday lectures, research on Turkish music, and a recital of premieres on Thursday, April 10, 2014 in Carnegie Mellon's
Kresge Recital Hall
.

Mr. Özkoç's FREE lectures on Turkish Music will occur from February 19 to early May–every Wednesday.  These lectures are open to all university students and the Pittsburgh music community.  No registration is required.
Update: The lectures will end Wednesday, April 23.

Lecture topics include:
– History of Turkish Music
– The interval and rhythmic structures of the Turkish modal system, the Makam
– The religious music of Turkey
– The folk music of Turkey
– The contemporary music of Turkey
Lecture Day/Time: Wednesdays, 6:30PM-8:20PM (Beginning February 19)
Place: Room 157, College of Fine Arts Building, Carnegie Mellon University
For more information, please contact Erberk Eryilmaz at erberkeryilmaz@gmail.com or 860-838-1991.